High class escort with a personal approach
Josiana Sassy....A new face for some of you and may be even VERY familiar for others(Ouch!!!).
For all Ladies who are casting their charms in the internet jungle, comes the time, when inevitably spring cleaning/refurbishment - is not only needed, but is absolutely unavoidable. Here come all the new pictures showing off my physical charms and texts, tailored precisely to reflection of my new identity. But I want to jump ahead by saying that my "reincarnation" , as how I call it on my Home Page, has nothing to do whatsoever with an attempt to sweep under the carpet neither a bad reputation, nor to follow someone's well-meant advise, : "you-do-this-way = you-make-more-money".
No and no again. My reputation is excellent and so is my financial situation (TOUCH WOOD!). But time is going on and my wish to reinvent myself is coming from that simple fact, that my personality while staying the same in general, got smoothed down a bit and first of all in my approach to intimacy. While before my flow of passion, according to my own corny metaphor was resembling a "fire spitting volcano", now - according to a new, equally corny comparison, it is more like a soft, soothing glow of a fireplace. It will not burn you, but will keep you warm, safe and mesmerized by its soft sensual glow. (Yes, Sensual Fireplace ;-) – that's EXACTLY how I could call myself if I would have decided to pick up a name in a way of American Indians. And there is also this stupid, but oh, such a truthful joke about sensuality (you may be even heard it before)...
Question: What is the difference between "sensual" and "kinky"?
Answer: If you are sensual - you will use a feather, but if you are kinky - the chicken.
I am a FEATHER type of a woman... just with a slight use of my always perfectly manicured nails to caress your neck. Hope we understand each other on this one and will never confuse it.
And now, for the sake of saving your time while helping you to understand me a bit better, I composed this questionnaire page.
Come closer and let´s begin our hopefully soon to become mutual adventure...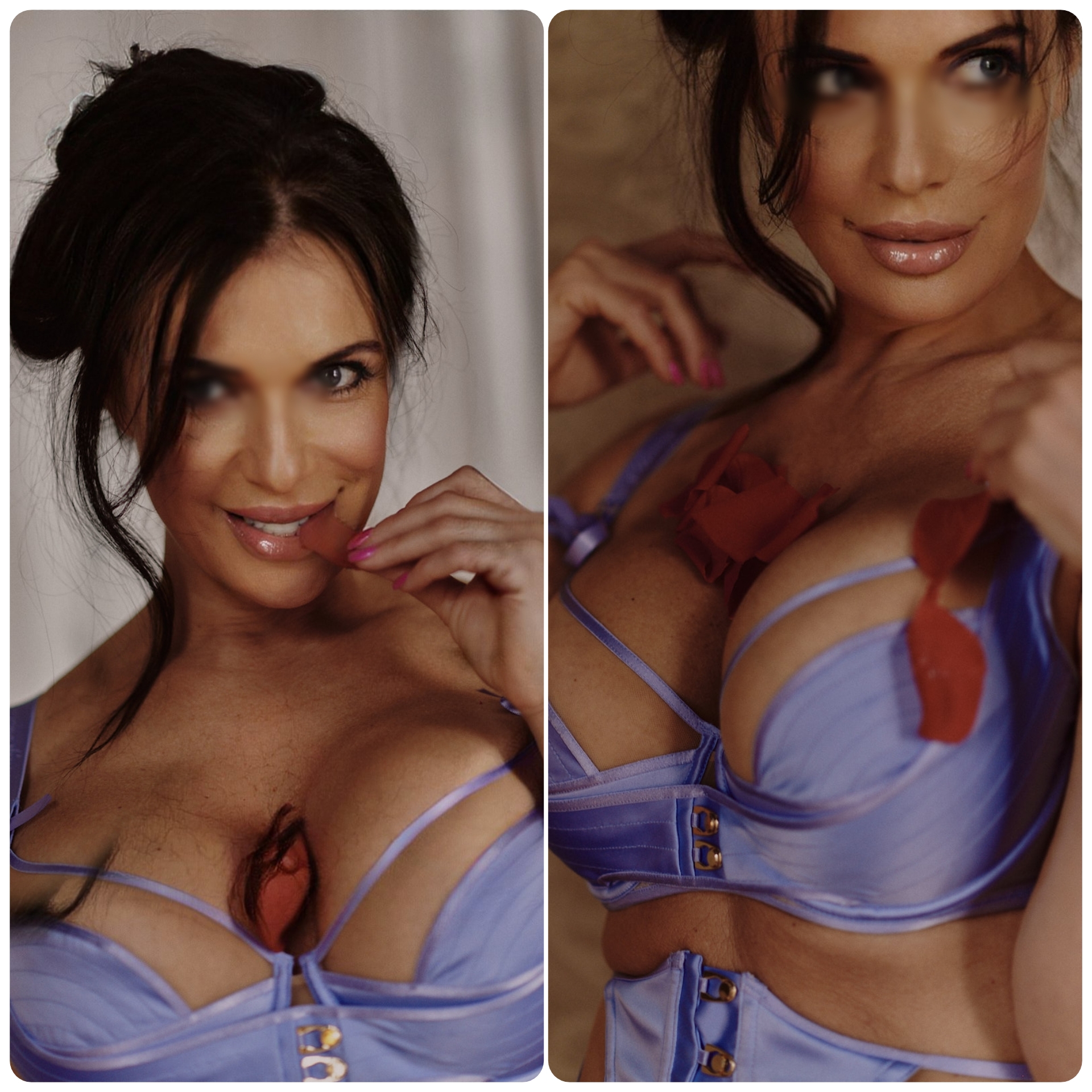 Copyright © 2023, Josiana Sassy.