Interview with Josiana
1. Where are you based?

In one of the most comfortable, charismatic, diverse interesting cities of Europe

... in Berlin

2. How old are you?

A poet would describe me - Rose in a full bloom. A connoisseur of liquor would simply remark that I age as well, as a bottle of a good wine. Honestly, I just

LOVE both

of these comparisons.


In my own words, I am old enough to prove the truthfulness of saying: There are lots of pretty girls, but not enough beautiful women.




(Would never call myself "mature". What a nasty word! Mature can be only Cheddar or Camembert Cheese.)

3. Eye colour?

With contact lenses - dreamy cornflower blue, without - grey like a stormy sea

4. Height?

172 without heels (that is when walking alone, without leaning on

your protective arm

)

5. And body type?

As you can see -

GYM toned

, slim and enhanced where it needs to be or better to say – where most men like it anyhow ;-)

6. What is your personality?

I could be a daughter of James Bond and Lucrecia Borgia, in other words - hopeless romantic paired with life & love hungry adventurous woman who will never turn down an indecent proposal from an interesting man.

7. What is your star sign?

Everybody has to carry his cross, so mine is being an Aries!

8. Are you offering Duo Dates?

Absolutely NOT. I do not like women! (And even less the idea of faking it for the sake of $$) I want You and only You to be the center of my

undivided attention

and affection.

I don't want to share

your masculine touch and smell with no other woman. Now cross your heart, and say that this perception of our time together is just not good enough.
9. Cuisine and drinks?

Phuh! What a question to ask after we just only now got back to normal after Corona restrictions. Absolutely EVERYTHING in combination with smooth red and white wines! But do not fret, dining in my own kitchen forced upon me by Corona, did not reduce my table manners to the ones of Huckleberry Finn.

10. Which music do you like?

Latin beats, New Age, Jazz...

11. What could I give you for a present?

I love scented candles, cashmere pullovers and pashminas, perfume with cold, citrusy notes, lingerie from Chantelle and Agent Provocateur or in fact anybody who cuts it for generous DD cups;-) Feel free to suggest something or just surprise me!

12. Are your rates all inclusive?

Yes, they are except the very 1st option. Cab fare will be calculated additionally if your hotel is located very far out. As for other services, please ask me -

I am not shy

to discuss.


NOT included - is this wistful loneliness and nostalgia which I get after the time spent together rewarded me with a feeling of genuine connection, shared warmth and familiarity.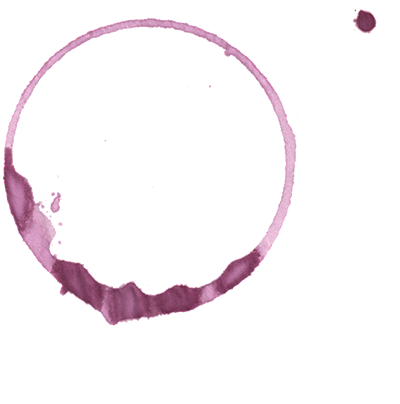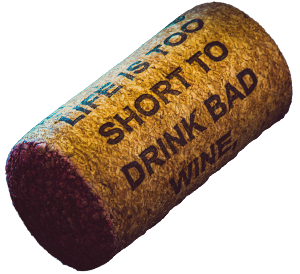 Copyright © 2023, Josiana Sassy.